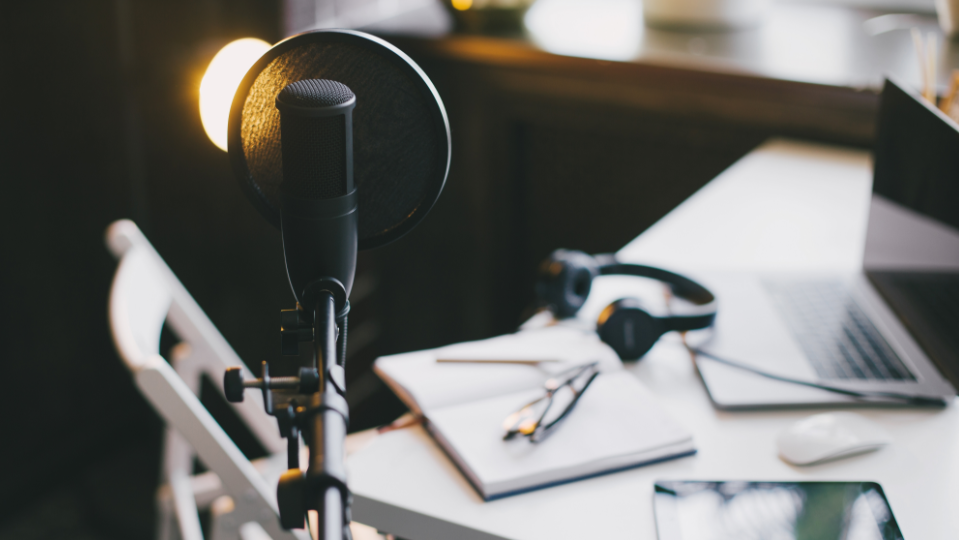 Hays radio - online
The Post Podcast, now in its third year, began as a way to disseminate radio interviews from the Eagle Morning Show on 94.3 FM/1400 AM KAYS.
Today it has grown into its own product, featuring local and regional government officials, business leaders and interesting stories from Ellis County and beyond.
New episodes are released every weekday, following the Eagle Morning Show on KAYS from 7 a.m. to 11 a.m.
Find and follow us on social media and Hays Post.
Thanks for listening!